Nail and Cuticle Intensive Treatment
The Best Nail Strengthening Solution, Intensive Nail & cuticle Serum from IXORA enriched with Vitamin E, Argan Oil, Jojoba Oil, Gardenia & Coconut Extracts for Healthy & Strong Nails.
FREE Delivery in the UAE & KSA
Nail and Cuticle Intensive Treatment
• Support healthy growth and strength to the nail
• Enriched with vitamin E to provide the essential nutrients to nail and cuticle
• Prevents dryness, cracking, and splitting of the nail and cuticle
• Creates a protective barrier on the nails and cuticles, shielding them from environmental damage
• Improves the appearance of the nails and cuticles, making them look healthier and natural-groomed
• Easy to apply and use, with a convenient and portable design

✓ Paraben Free ✓ GMO Free
✓ Vegan Friendly ✓ Cruelty Free
✓ Free From All harmful Chemical Ingredients
Key Ingredients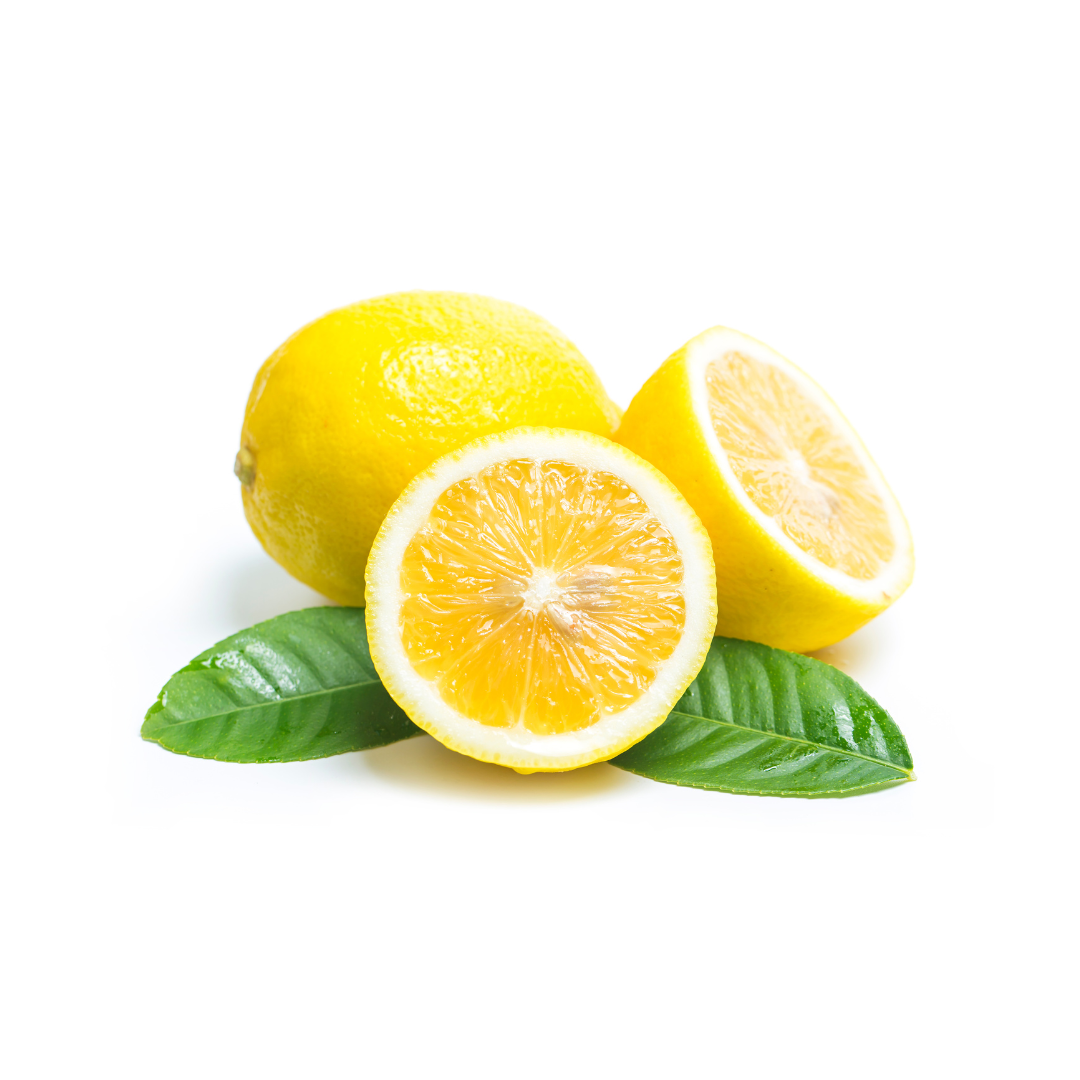 Lime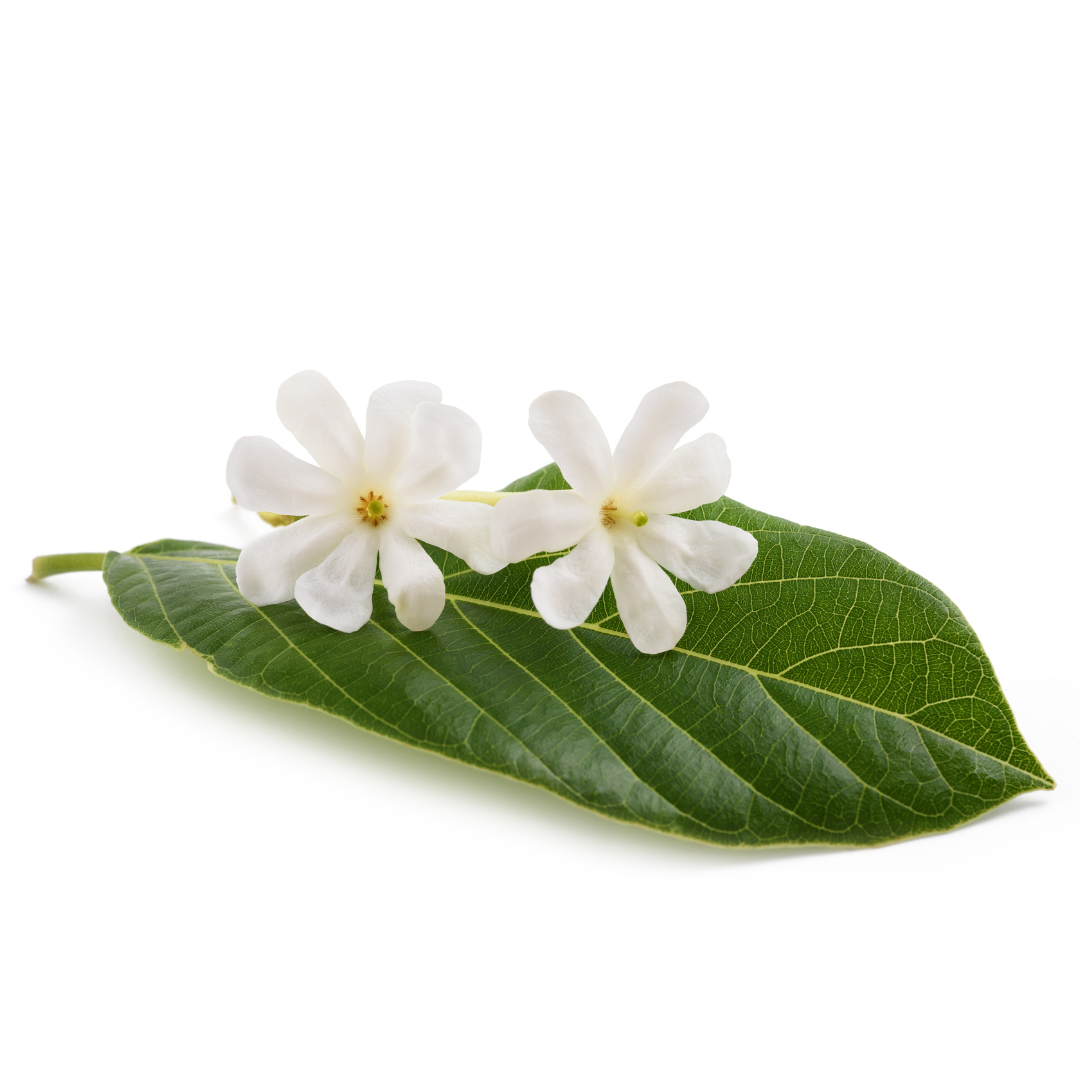 Monoi de Tahiti
Argan
Coconut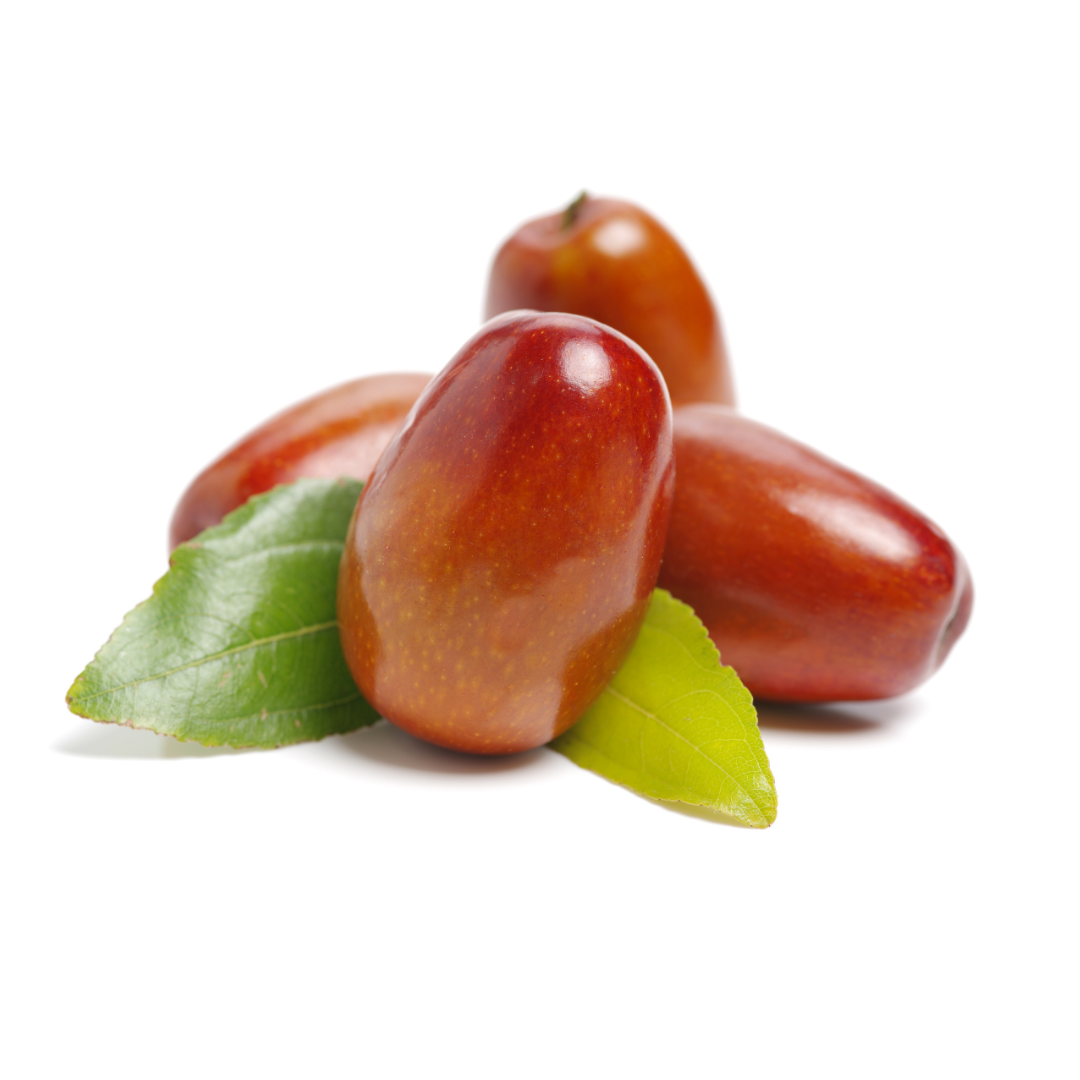 Jojoba
Description

Nail and cuticle serum is a specialized treatment product designed to promote healthy nail growth and improve the overall health and appearance of your nails and cuticles. IXORA Nail & Cuticle Treatment Serum is enriched with blend of nourishing and strengthening ingredients, such as monoi de tahiti, coconut, Moroccan argan and vitamin E that work together to provide essential nutrients to the nails and cuticles.

Nail and cuticle serum helps strengthening the nails, prevent peeling and splitting, and promote healthy nail growth. The serum works by delivering vital nutrients directly to the nails and cuticles, helping to nourish and support them from the inside out.

In addition to promoting nail growth, nail and cuticle serum prevents dryness and cracking of the nails and cuticles, protecting them from environmental damage and keeping them looking healthy, supple and polished.

Nail and cuticle serum is easy to use, coming in a convenient form that can be applied directly to the nails and cuticles.
Ingredients

Natural vitamin E, Coconut Alkan, Argania Spinosa Kernel Oil, Simmondsia chinensis oil, Monoï de Tahiti A.O.BrutToco, Lime Peel Essential Oil, Citrus Lemon Essential Oil
Free From

Sulfates, Synthetic Perfumes, GMO (genetically modified organism), Parabens , Silicons, Paraffin, Synthetic Coloring, Petroleum Jelly, Petroleum Oil and 1.500 other chemical ingredients
Direction of Use

Apply the oil over your entire nail and cuticle area. Massage the oil into your cuticles and the skin around your nail bed.