Intensive Phyto Conditioner
Rich with Black Oats, Jojoba and Moroccan Argan Oil, moisturizes and helps to repair hair breakage
FREE Delivery in the UAE & KSA
Intensive Phyto Conditioner
• Moisturizes and helps to repair hair breakage
• Gives the necessary moisture, soft and healthy texture to the hair
• Closes the cuticle layer to lock in hair oils
• Formulated from fully organic ingredients and free from silicone
• Cosmos Organic certified hair conditioner

✓ Sulfate Free ✓ Silicone Free
✓ Paraben Free ✓ Perfume Free
✓ Free From All harmful Chemical Ingredients
Key Ingredients
Coconut
Aloe Vera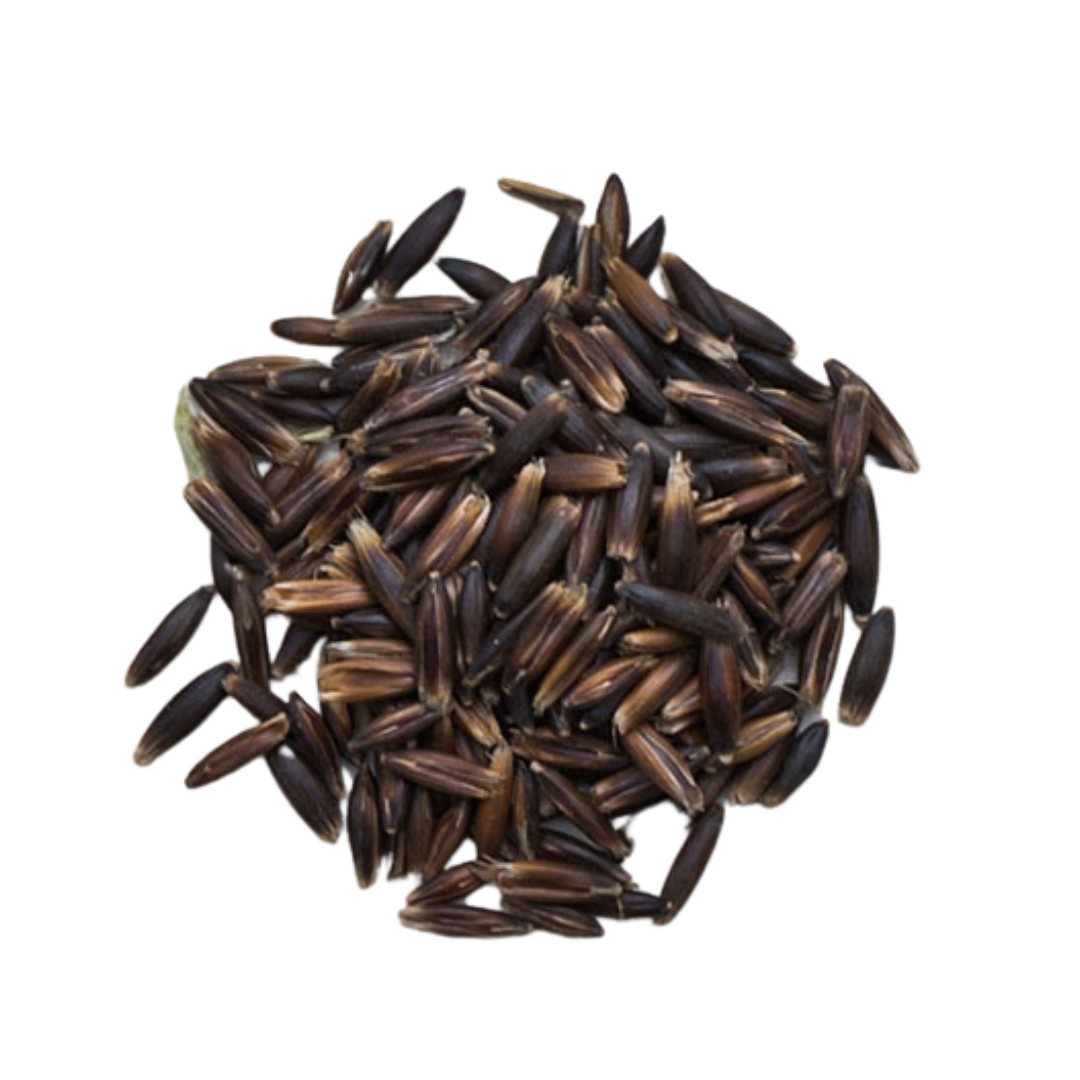 Black Oats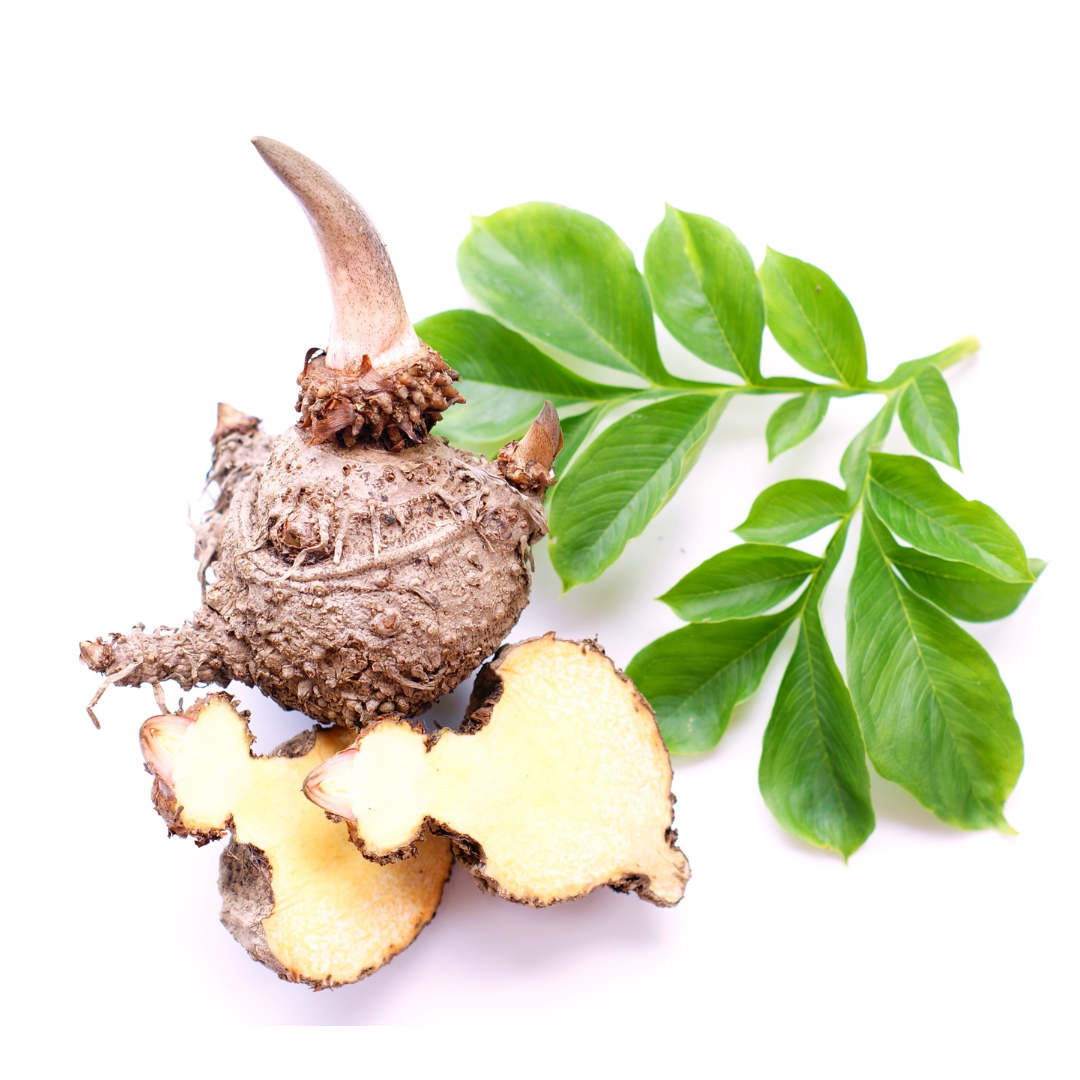 Konjac Root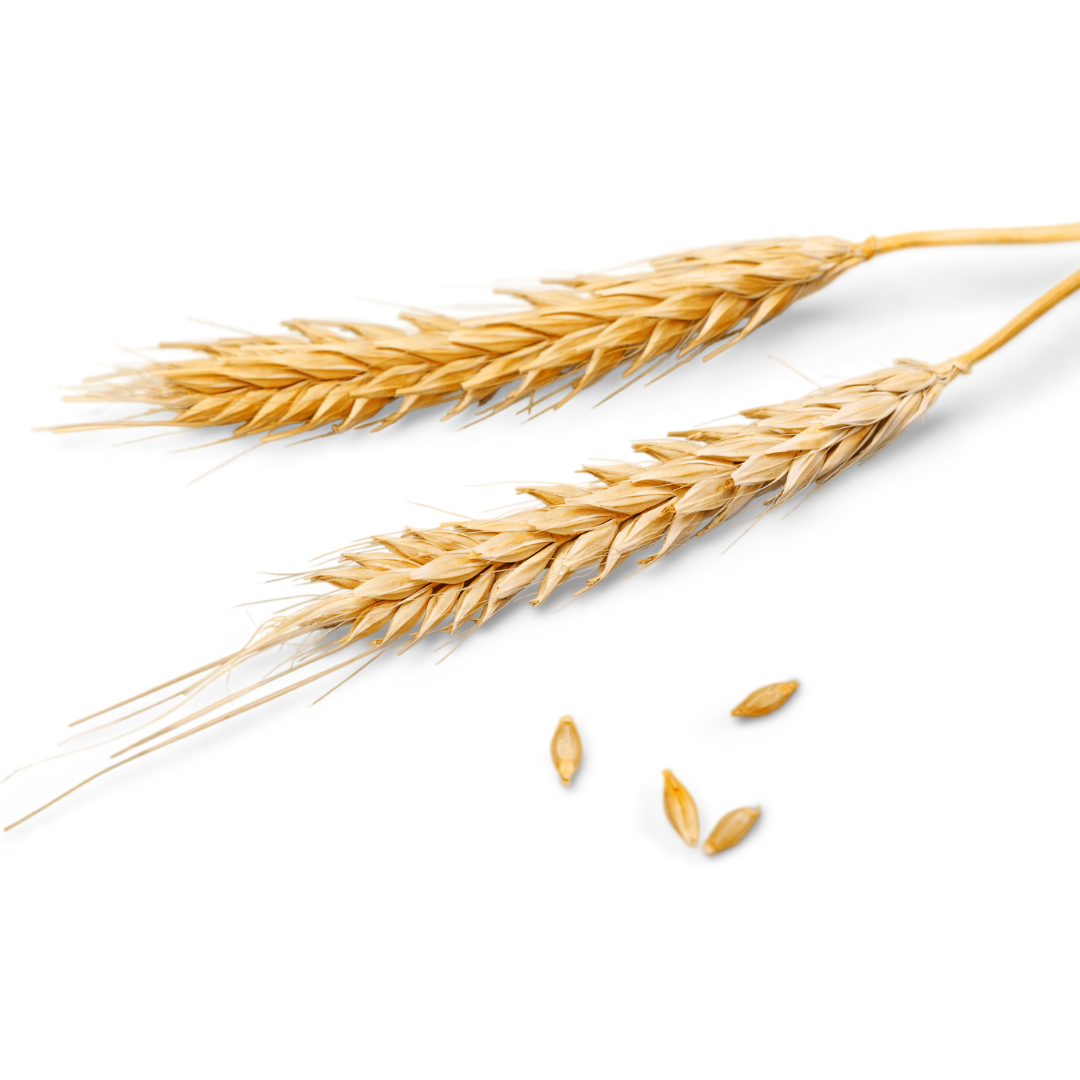 Wheat
Description

The Ixora Intensive Phyto Conditioner formula took years of scientific research to develop. This effective concentration of Wheat Protein, Black Oats, Jojoba oil and Argan Oil solve the problem of hair breakage and strengthen its limbs in addition to giving it the necessary moisture, soft and healthy texture. All these benefits without the use of harsh chemicals such as silicon that only give a temporary feeling of smooth texture but is harmful for the hair in long-term and cause dryness and damage to the hair.

Ingredients

Argan Oil, Trehalose, Black Oats extract, Jojoba Oil, Aloe Vera, Geranium Rose Essential Oil
Free From

Sulfates, Synthetic Perfumes, GMO (genetically modified organism), Parabens , Silicons, Paraffin, Synthetic Coloring, Petroleum Jelly, Petroleum Oil and 1.500 other chemical ingredients
Direction of Use

Apply a generous amount to wet hair focusing on the ends. Rinse hair thoroughly with warm water.