Rejuvenating Face Peeling Gel
Exfoliate your skin physically and chemically in a safe way with our unique two in one Face peeling Gel.
FREE Delivery in the UAE & KSA
Rejuvenating Face Peeling Gel
• Gently peels away impurities
• Softens and smoothness the skin
• Removes blackheads and prevents dark spots
• Illuminate and brightens the skin
• Removes dead skin cells
• Stimulates skin regeneration
• Evens out skin color
• Cosmos Organic certified product

✓ Paraben Free ✓ GMO Free
✓ Vegan Friendly ✓ Cruelty Free
✓ Free From All harmful Chemical Ingredients
Key Ingredients
Aloe Vera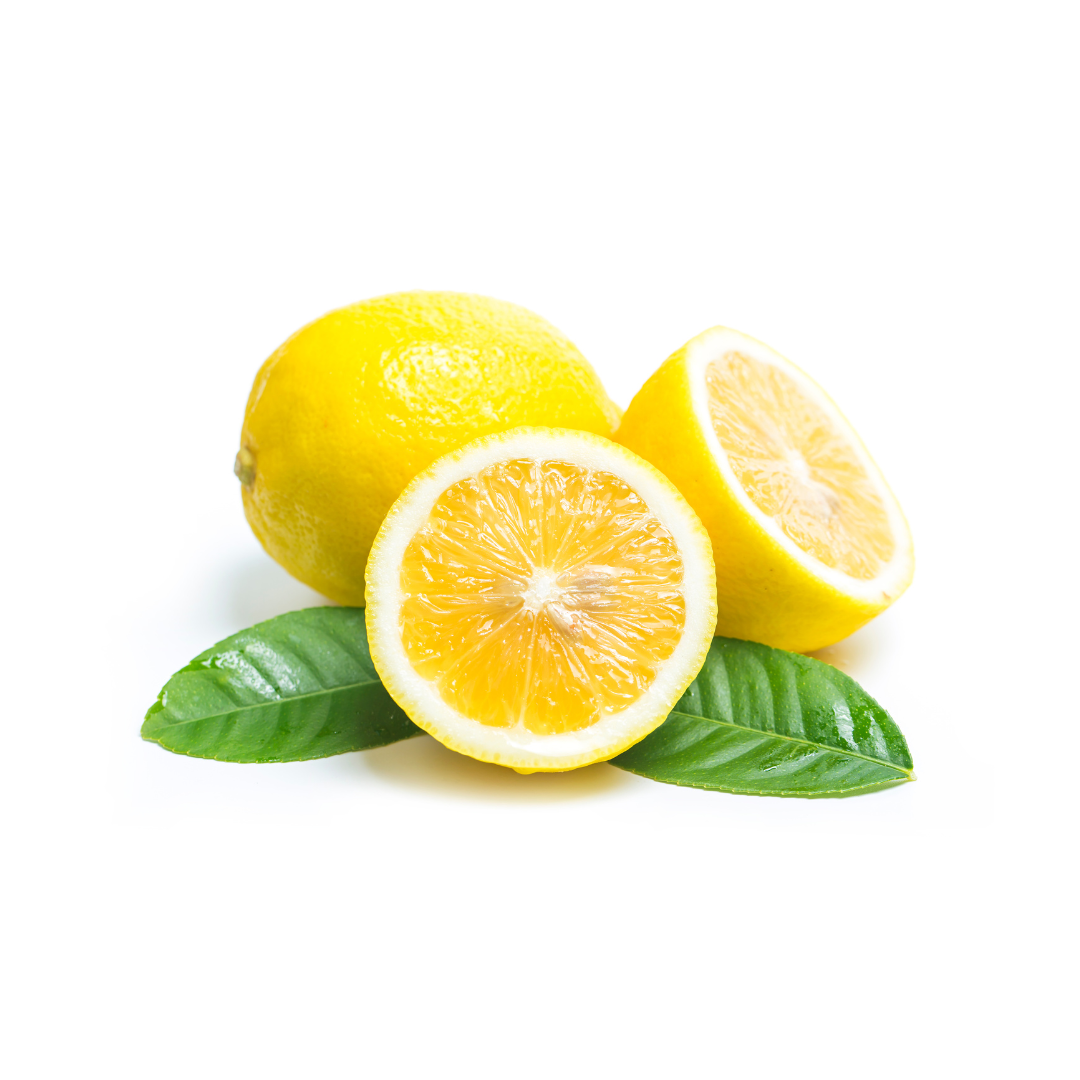 Lemon Peel Oil
Grapefruit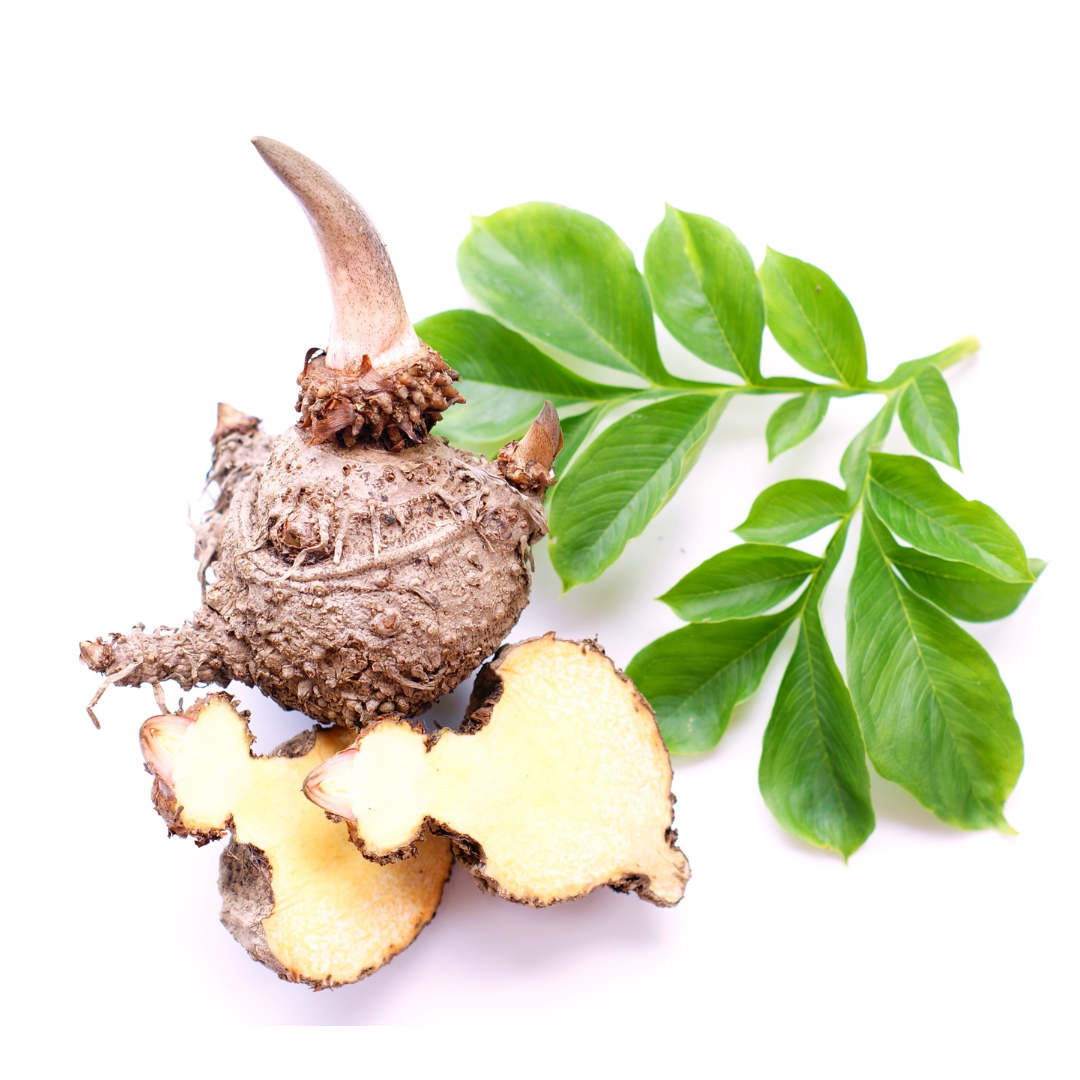 Konjac Root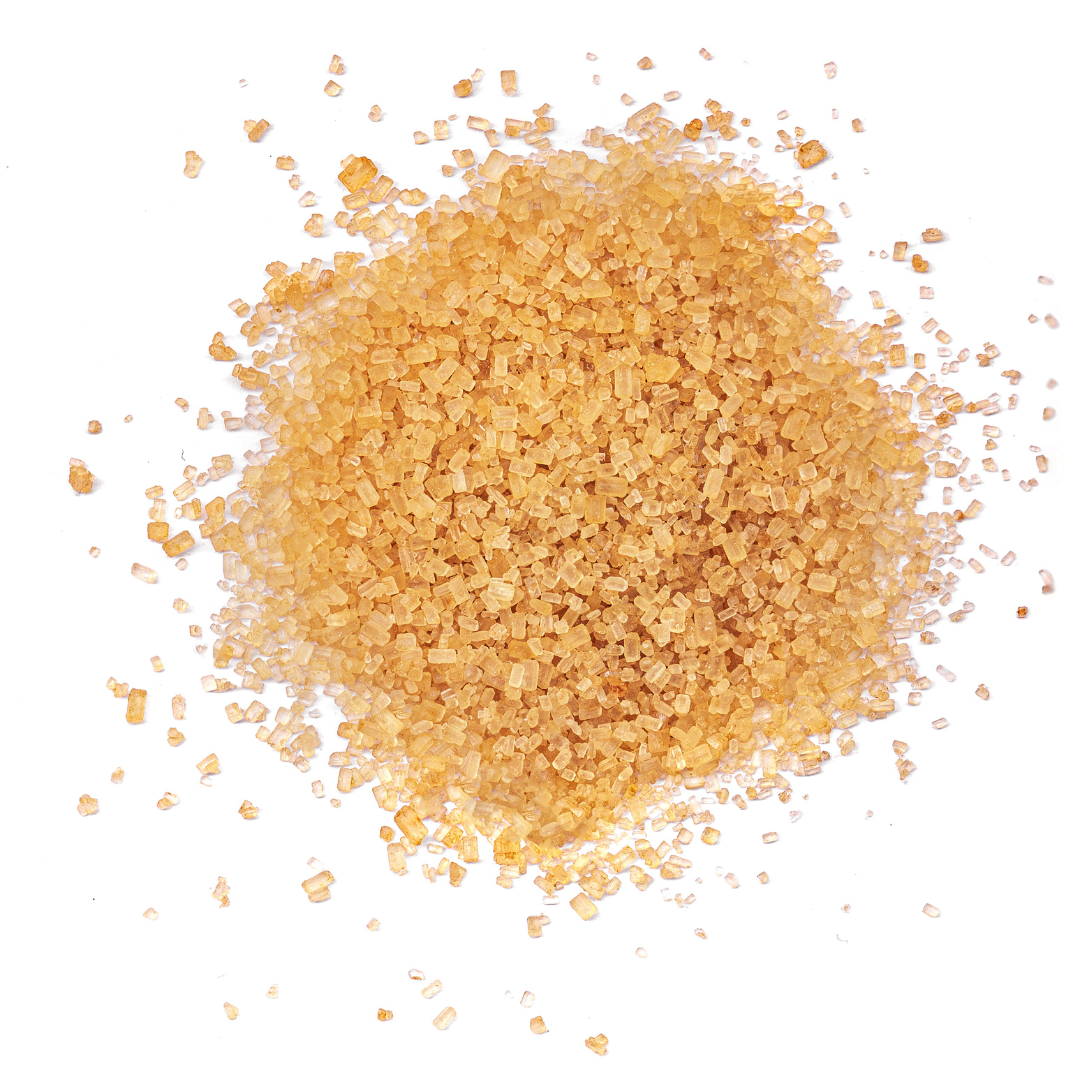 Natural Polylactic Acid
Description

Two in one face scrub and peeling gel rich with vitamin C and citrus essential oils to exfoliating chemically and physically to remove impurities, blackheads and dead cells leaving the skin soft and bright.

 
Ingredients

Aloe Barbadensis, Leaf Juice, Citrus Lemon Essential Oil, Grapefruit Essential Oil, Plant-derived Cocoyl Proline, Natural polylactic Benzoic acid
Free From

Sulfates, Synthetic Perfumes, GMO (genetically modified organism), Parabens , Silicons, Paraffin, Synthetic Coloring, Petroleum Jelly, Petroleum Oil and 1.500 other chemical ingredients
Direction of Use

Massage very gently onto wet skin using circular motions to exfoliate. Rinse thoroughly with warm water. Use ones in a week.