Hydrating Facial Toner Spray – Dry Skin
The best Toner to Cleanse, close pores, tighten and balance your skin's PH level for dry skin
FREE Delivery in the UAE & KSA
Hydrating Facial Toner Spray – Dry Skin
• Restores and balances the skin PH level
• Tightens and cleanses pores
• Prepares the skin to receive the moisturizer
• Hydrates and soothes dry skin
• Provide the skin with the essential nutrition and vitamins
• Cosmos Organic certified toner spray

✓ Paraben Free ✓ GMO Free
✓ Vegan Friendly ✓ Cruelty Free
✓ Free From All harmful Chemical Ingredients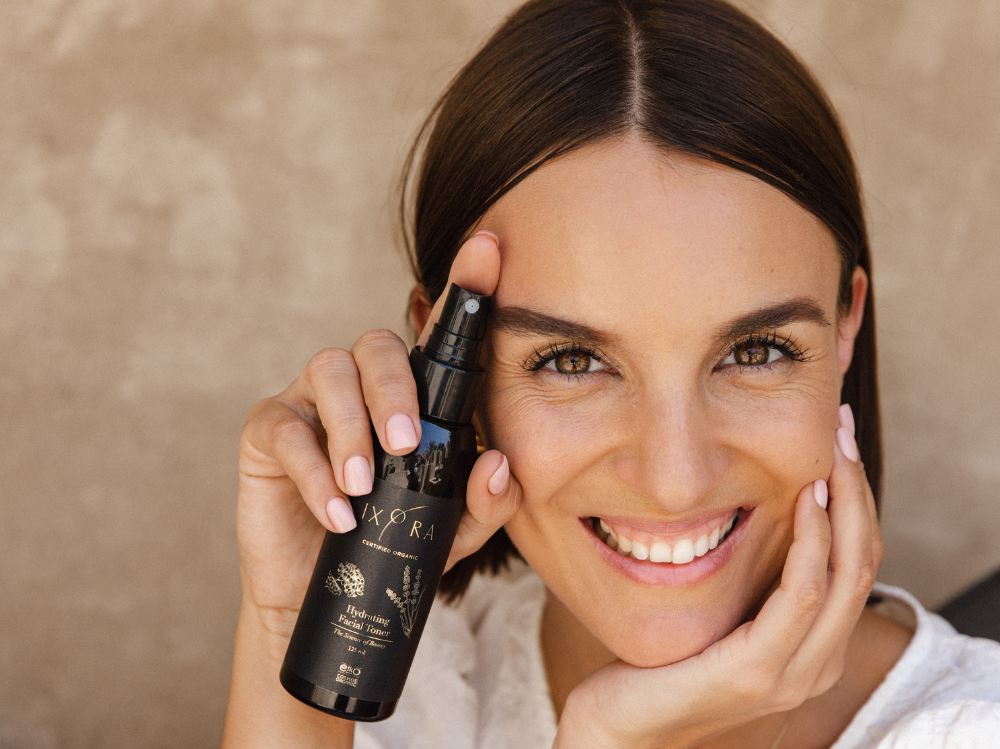 Key Ingredients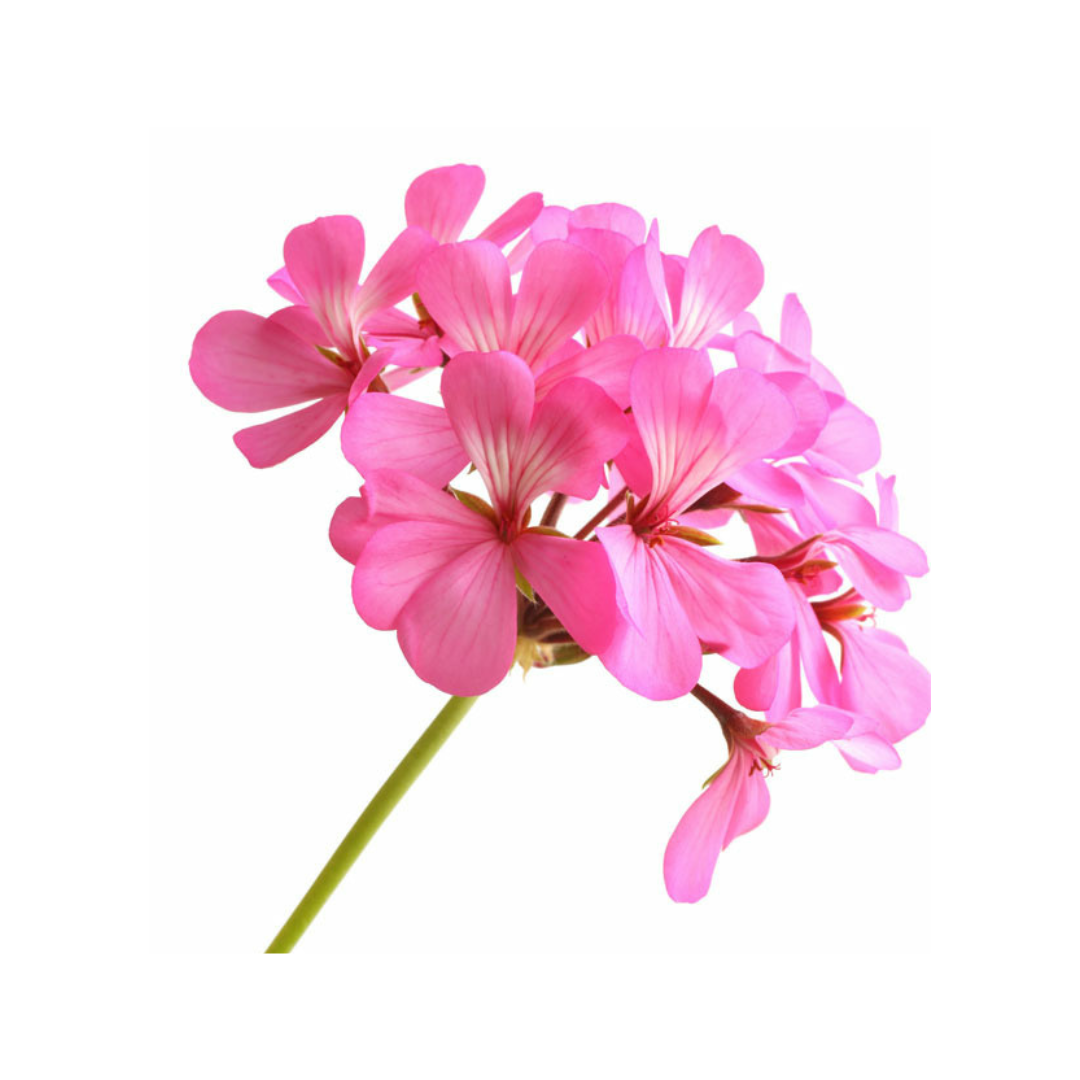 Geranium Rose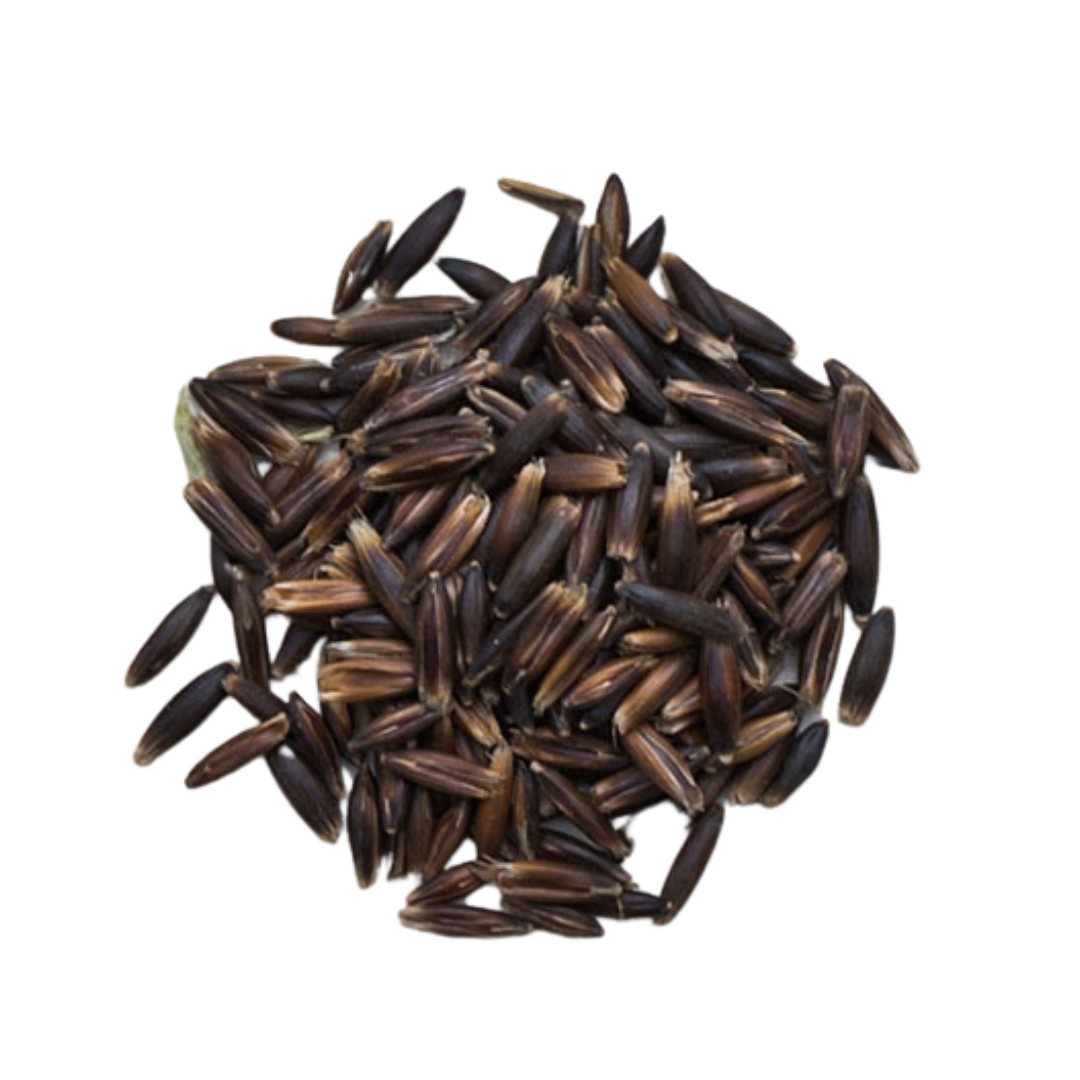 Black Oats
Aloe Vera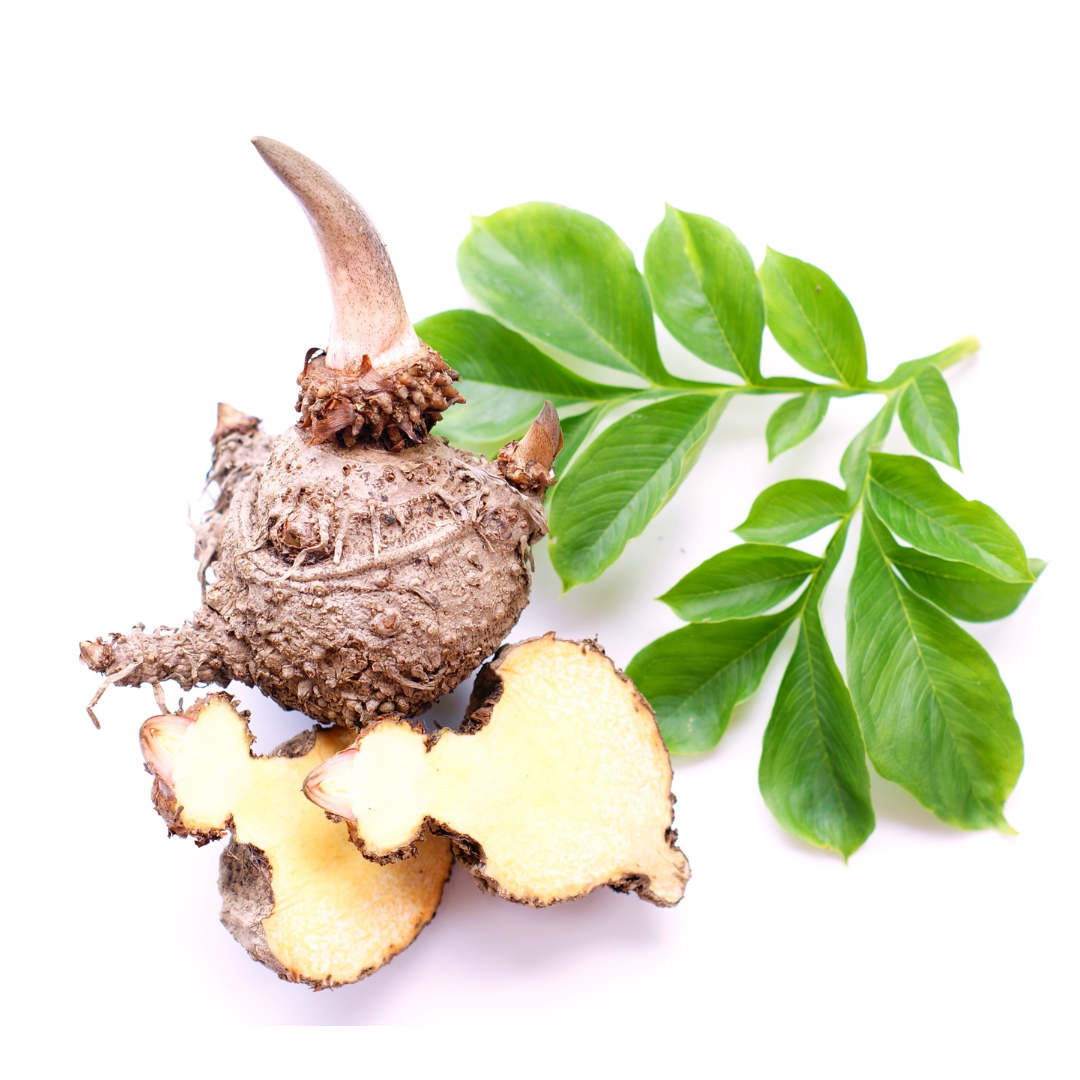 Konjac
Lavander
Description

Ixora hydrating facial toner spray for dry skin enriched with powerful natural and organic anti aging and hydrating ingredients as Geranium Rose Essential Oil , Black Oats , Aloe Vera and Trehalose botanical sugar.

Ingredients

Black Oats, Geranium Rose Essential Oi, Amorphophallus Konjac Root Extract, Aloe Barbadensis Leaf Juice, Trehalose
Free From

Sulfates, Synthetic Perfumes, GMO (genetically modified organism), Parabens , Silicons, Paraffin, Synthetic Coloring, Petroleum Jelly, Petroleum Oil and 1.500 other chemical ingredients
Direction of Use

Apply and wipe gently onto dry skin using a cotton pad leaving the skin balanced, refreshed and ready for moisturizing.

When we rinse of the cleansing gel, we use water. The water imbalances the Ph level of our skin and it is very important to re-balance it by using a toner.