Ultimate Lift Intensive Eye Contour Cream
Intensive lifting eye contour cream to reduces dark circles and puffiness.
Ultimate Lift Intensive Eye Contour Cream
• Lifts and tightens the skin by the power of frankincense essential oil
• Brightens eye contour and reduce dark circles and puffiness.
• Reduce the appearance of wrinkles and fine lines,
• Stimulates blood circulation to promote healing and regeneration of the skin
• Leaves skin feeling silky and smooth
• Cosmos Organic certified Eye contour cream

✓ Paraben Free ✓ GMO Free
✓ Vegan Friendly ✓ Cruelty Free
✓ Free From All harmful Chemical Ingredients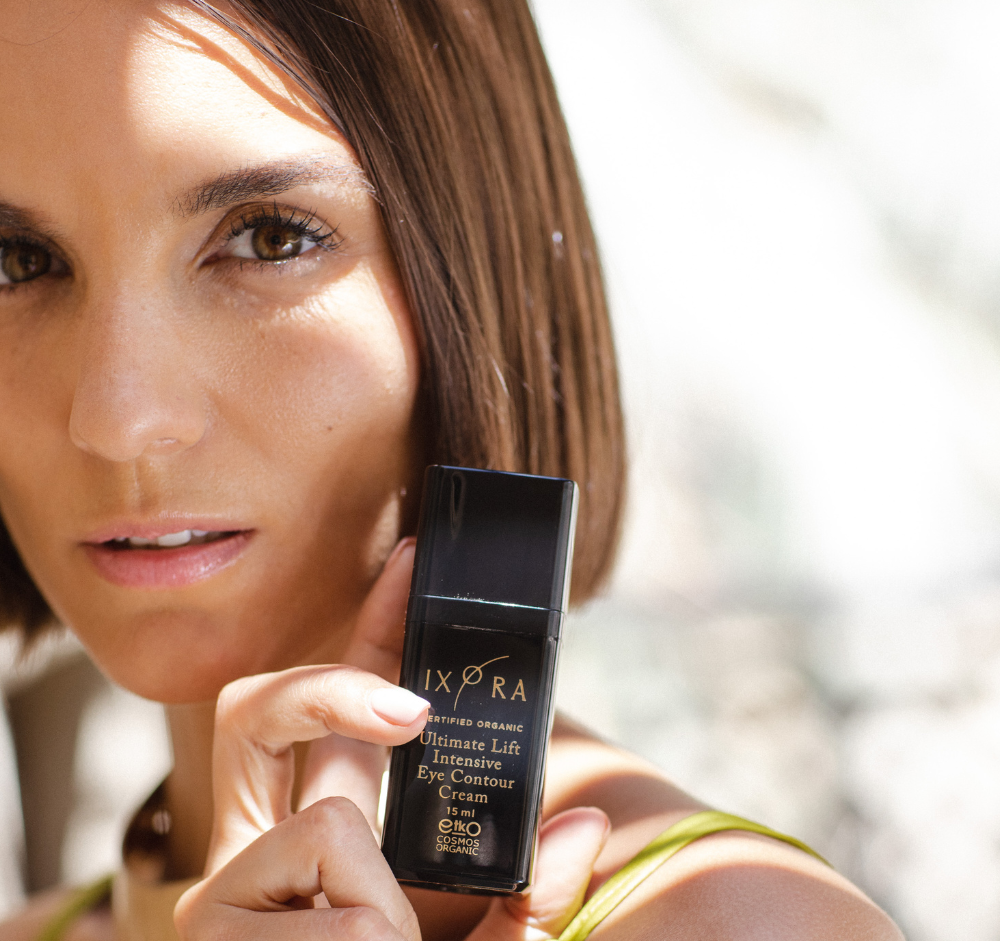 Key Ingredients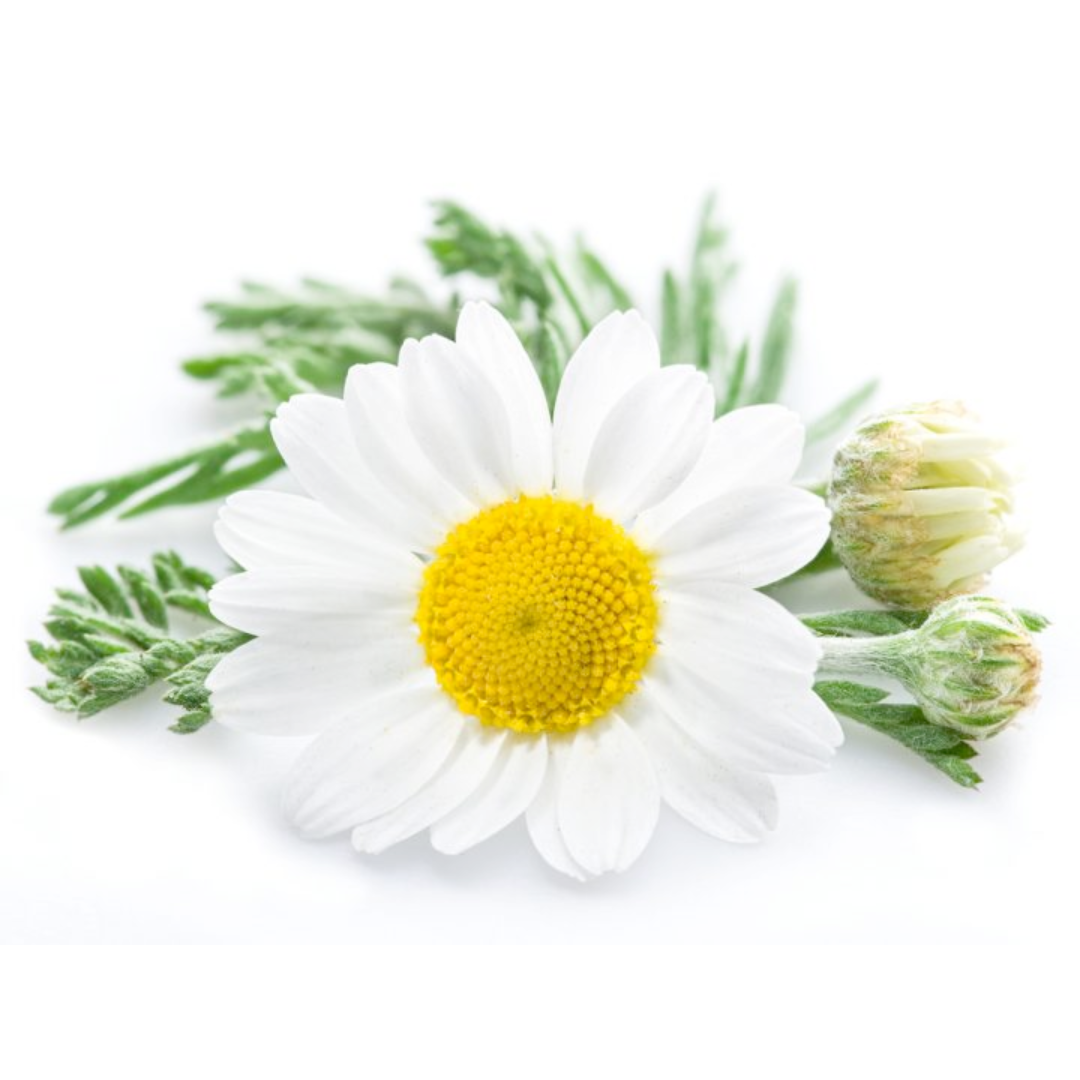 Chamomile
Clary Sage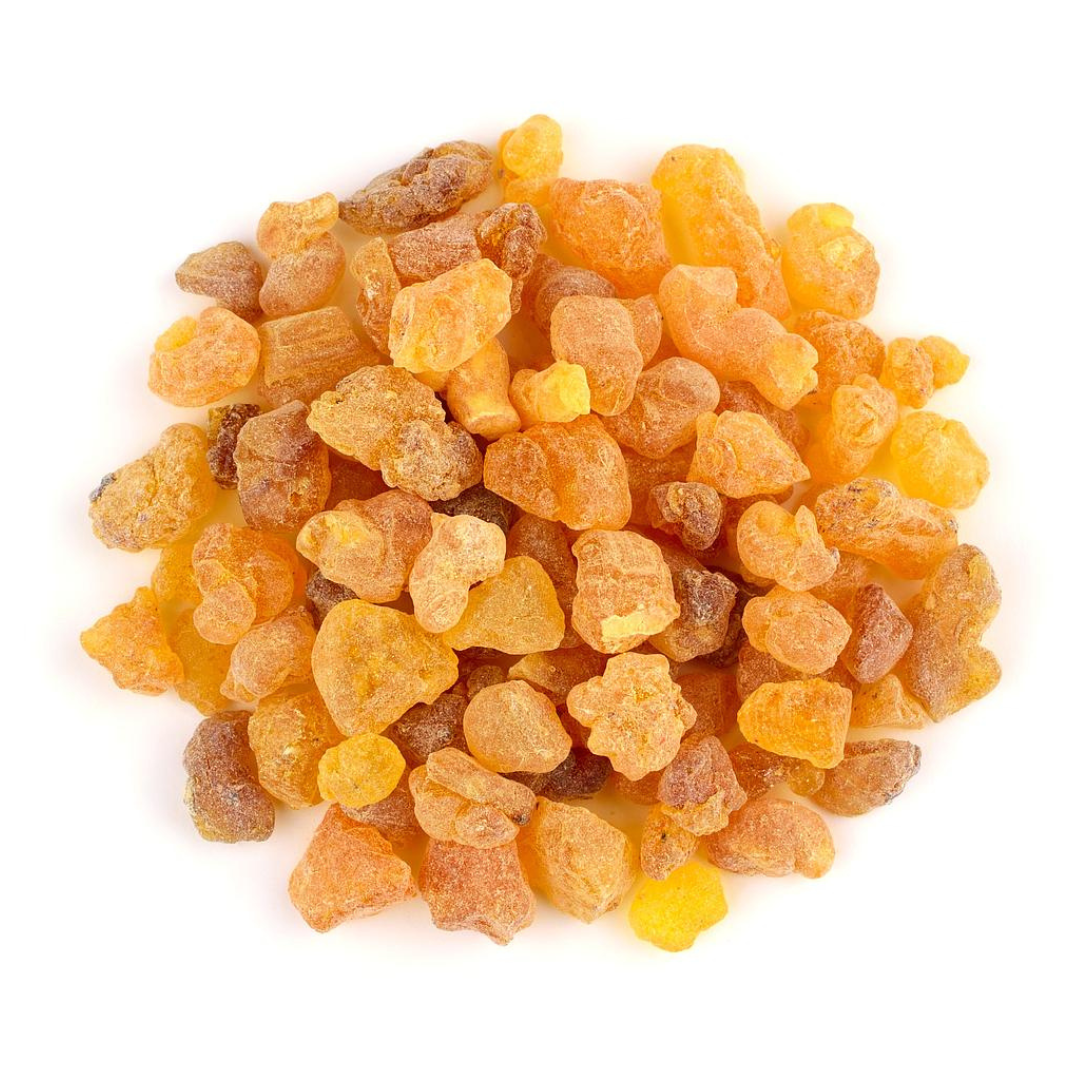 Frankincense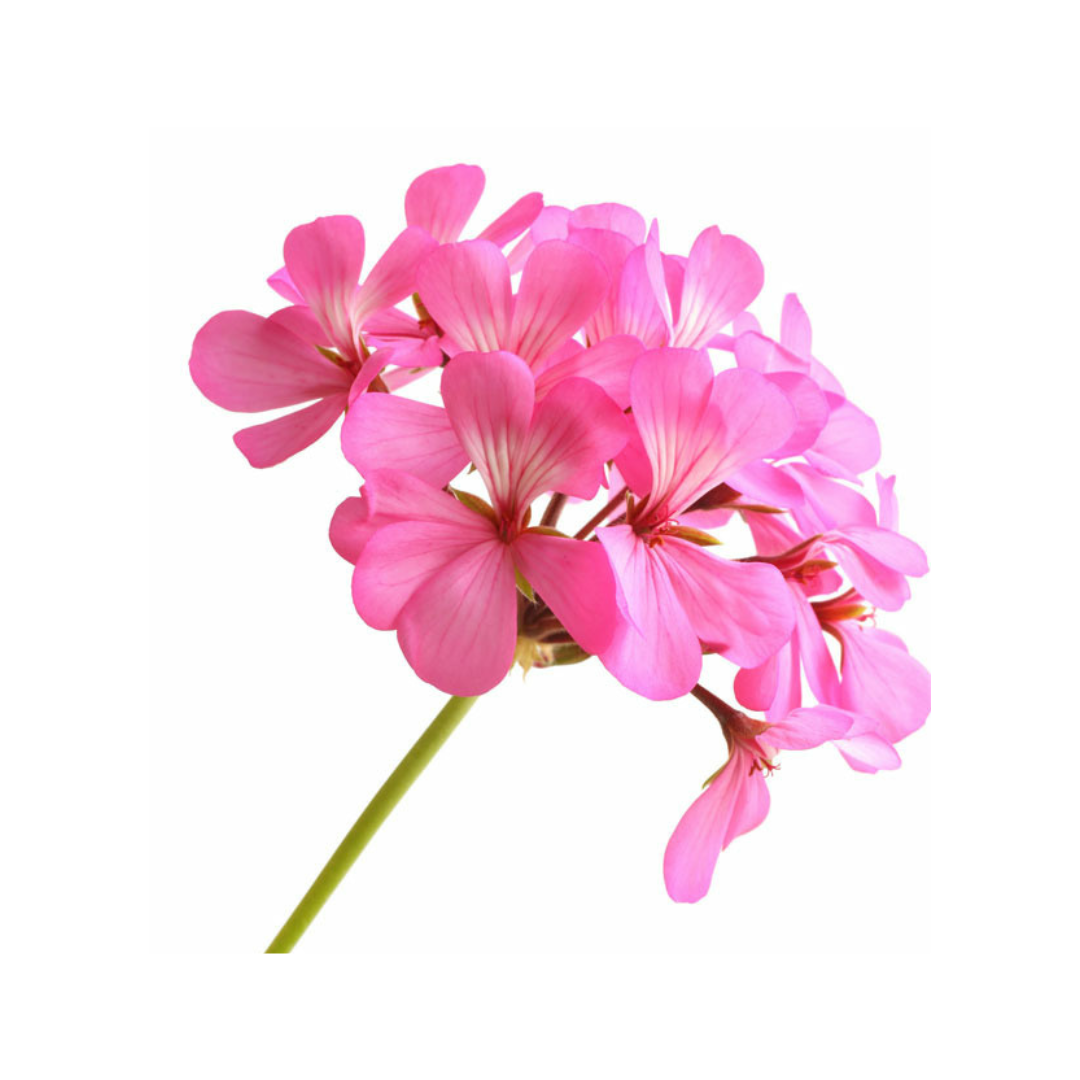 Geranium Rose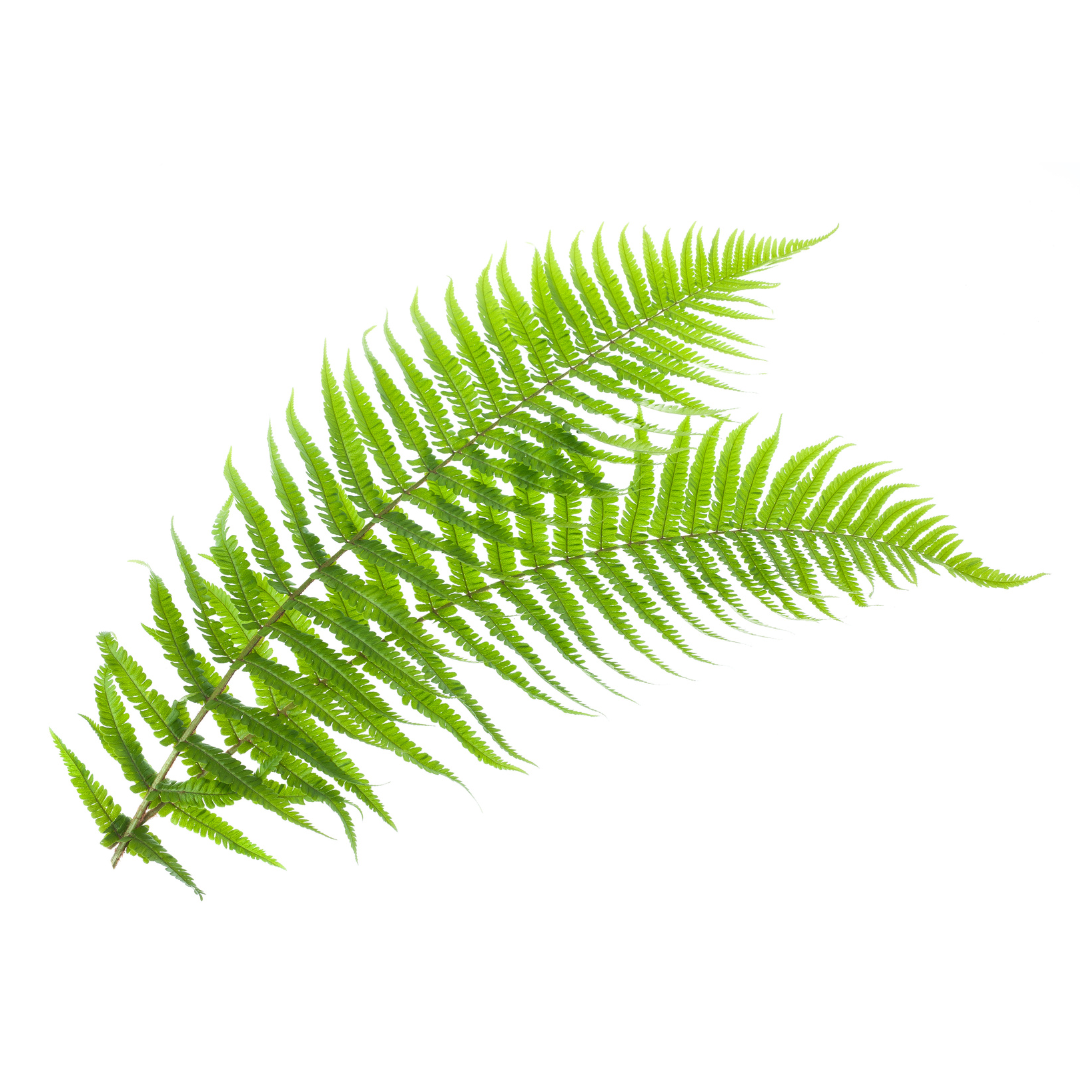 Fern
Description

This superior lifting and anti-wrinkle eye contour cream created to enhance the entire eye area, the unique formula combines powerful ingredients of frankincense essential oil known for its anti-aging and anti-wrinkle benefits, and Cythaea Cumingii leaf extract to tighten, lift fatigued skin around the eye area and promote the growth of new cells, The star ingredients inside help to reduce the signs of deep lines, reduces dark circles and puffiness.

Aids in intensively hydrating, illuminate and brighten the eye contour area and reduce the appearance of blemishes and dark circles with the power of Ribes Nigrum Oil.  Promotes healing and regeneration process by stimulating blood circulation with Cypress Essential Oil.

Enriched with Concentrated extracts of Coconut Alkanes, Gardenia flower extract, Lavender and Chamomile essential oils to leave the skin feeling silky and smooth in addition to helping to soothe the skin and inflammation.
Ingredients

Frankincense Essential Oil, Cypress Essential Oil, Cyathea Cumingii Leaf Extract, Monoï de Tahiti A.O. Brut Toco, Trehalose, Ribes Nigrum Seed Oil, Chamomile Essential Oil, Geranium Rose Essential Oil, Lavender Essential Oil, Amorphophallus Konjac Root Extract, Aloe Barbadensis Leaf Juice
Free From

Sulfates, Synthetic Perfumes, GMO (genetically modified organism), Parabens , Silicons, Paraffin, Synthetic Coloring, Petroleum Jelly, Petroleum Oil and 1.500 other chemical ingredients
Direction of Use

Apply a small amount on your fingertips, place the product on the eye-contour area and massage gently upward until absorbed.

To achieve the best results, cleanse your skin with the cleansing gel, apply toner to prepare and balance your skin, then apply the Ultimate Lift eye cream twice daily.